01.

Service
Eco style interior design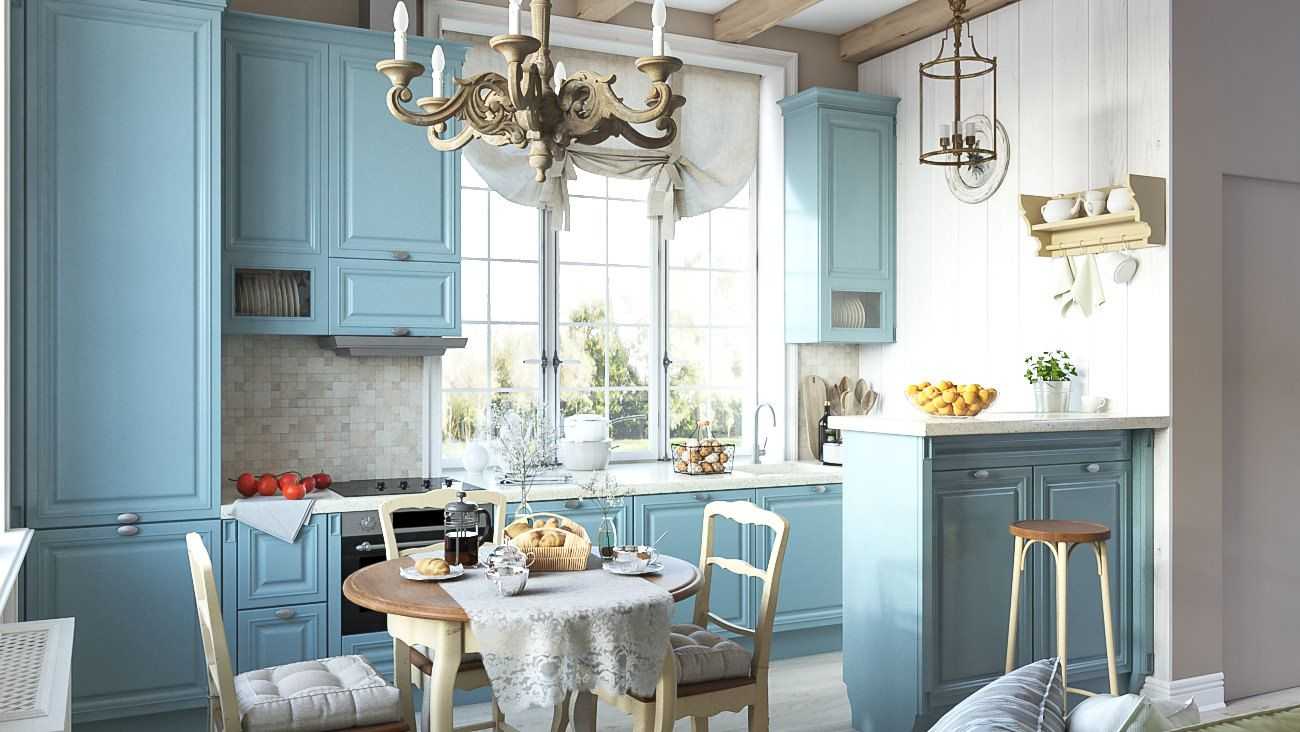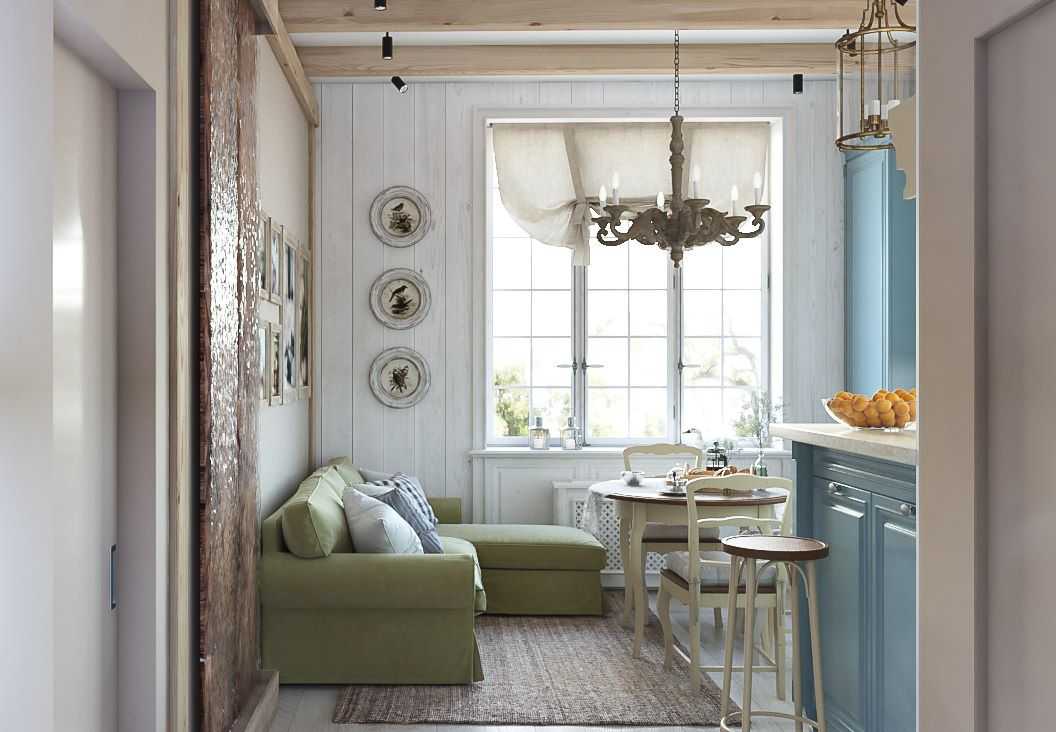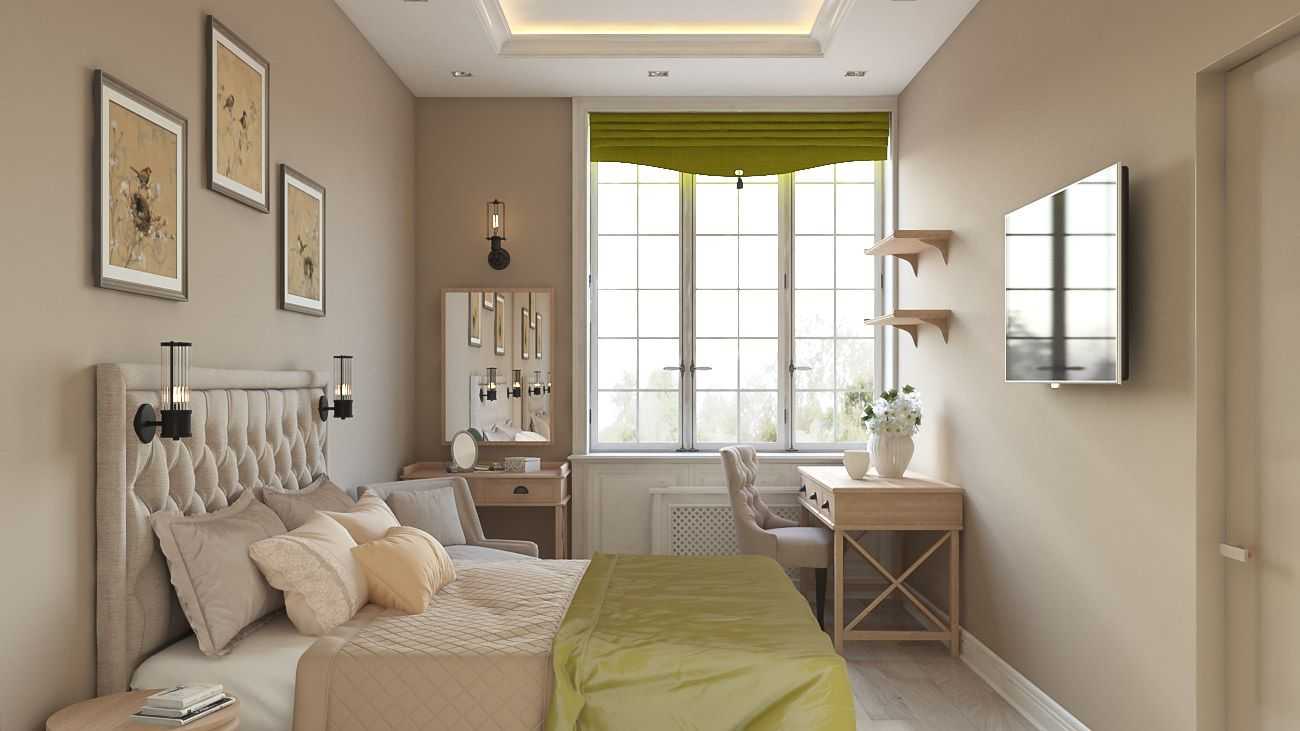 02.
About style
Eco style interior design
Today, ecological style is one of the most demanded in interior design. As the name implies, it is made from natural materials and is designed to give a feeling of unity with nature in human habitats. Now this style is very popular, because thanks to it, in your house or apartment you can take a break from the stuffy big cities and feel lightness. There is no exact date of the origin of this style. Man has always lived next to nature and once began to use its elements to decorate his home. It is known that they started talking about it at the end of the 20th century, when people faced environmental problems face to face. Previously, the architect Alvar Aalto, who is the father of modernism, designed houses with trees growing through their roofs. Of course, references to nature have been encountered throughout the entire existence of man on Earth - how many plots there are in art, including painting and sculpture. But the direct creators of the eco-friendly style are Scandinavian designers, who were the first to use the naturalness of the material and the innovation of forms.
Content takes precedence over form: all design is made from natural materials. It can be stone, vine or cotton, linen, wool or clay. It is not necessary to overload these textures with various patterns, designs and paints. Let it be simple and natural. Wood is also used, most often untreated, finishing stone or plaster. Maximum naturalness of materials - this is the main idea of ​​the ecological style. It is for this reason that it is better to refuse any artificial materials, even high quality ones.
Furniture from natural wood prevails, preferably from solid wood. These can be tables or stools made of solid trunks, tabletops made of natural stone. The shapes are simple, the textures are natural. You can use rattan furniture - due to its texture, it facilitates the massiveness of the rest of the natural furniture. Of course, we must not forget that furniture of this style cannot be cheap. Even more expensive is solid wood furniture. However, you can try to find a private craftsman, which is a more budgetary alternative.
All those that exist in the natural environment. These can be shades of brown, deep green, alluring blue, or just light soothing colors. There are no flashy shades here, since the interior in this style is designed to relax as much as possible.
One of the most significant advantages of an eco-style interior is the ability to embody your own ideas. Space layouts are not limited by anything, it all depends on what exactly you would like to see. An eco-style house is a space filled with air and light.
Each decor element should emphasize the naturalness of the overall interior. These can be: green glass vases or clay pots, fresh flowers, wicker baskets. Eco style in the interior implies that all decor, including plates, will refer to nature. Therefore, the use of earthenware of soft monochromatic colors, simple textiles made of cotton or linen, and wooden coasters is typical. Undoubtedly, the ecological style and interior design in it will be at the peak of popularity for a long time. After all, he refers us to the primordial - nature and our place in it. This style is ideal for those who are tired of the noise of big cities and want to find an island of peace even in the midst of total urbanization.
03.
Service packages
We know how to make an idea a reality
Package #01
Design project 40$ / м²
Project design service includes:
Measurement plan
Dismantling and installation plan of walls and partitions
План після перепланування приміщень з розмірами
Furniture arrangement drawings
Floor coverings and materials scheme
Ceiling plan
Scheme of sections of the ceiling (complex structures)
Lighting plan
Circuit breakers
Outlet plan with location
Plumbing layout plan
Sweeps of the walls of each room, indicating materials and areas
Lighting specification
Finishing materials specification
Furniture specification
Interior visualization in 3Dmax program
Package #02
Copyright support 40 $ / m²
Architectural supervision includes personal support of the designer during the entire renovation process from start to finish, including responsibilities:
Visit the facility to monitor the progress and quality of work performed in accordance with the design project
Take part in the selection of contractors
Provide familiarization with the design and working documentation of the customer and the team for construction and repair work
Advise contractors on the project during construction and finishing works
If necessary, make corrections, clarifications and additions to the working drawings (after dismantling old walls, interior elements and installing new walls, partitions, structures, leveling and installation of floors, walls and ceilings, purchase of furniture and plumbing)
Advise the customer and participate in the selection of all the necessary materials, furniture, equipment, plumbing, lamps, textiles, decor, etc.