01.

Service
Interior design in Scandinavian style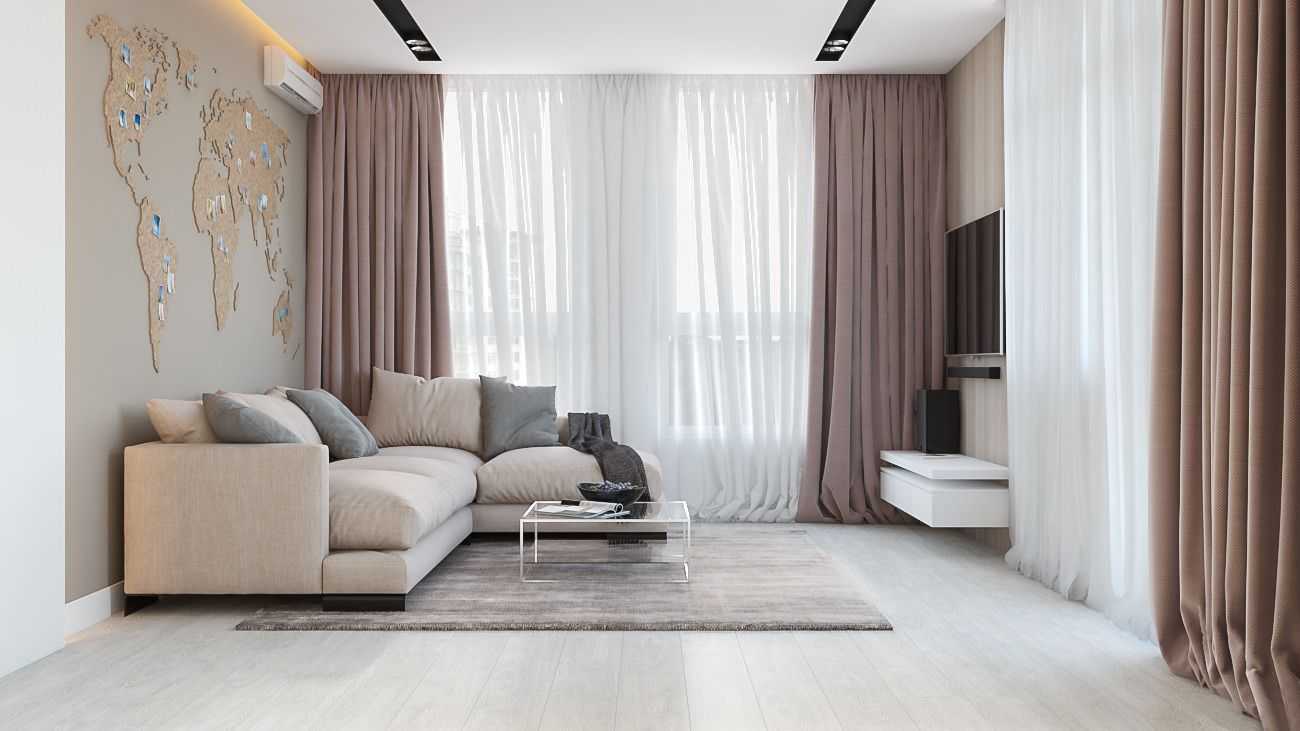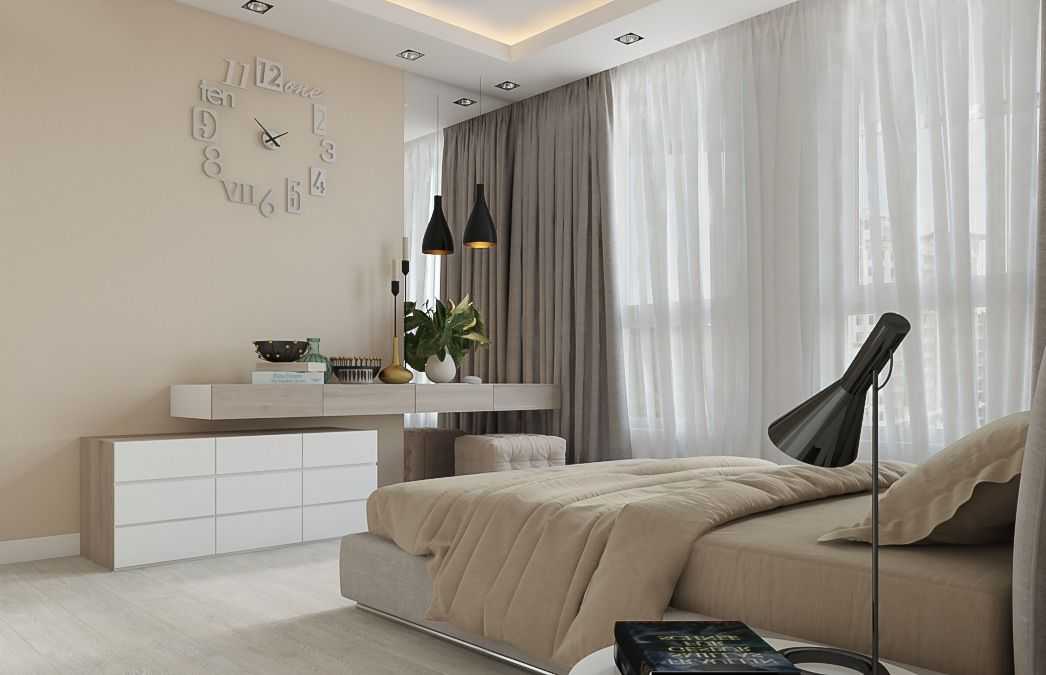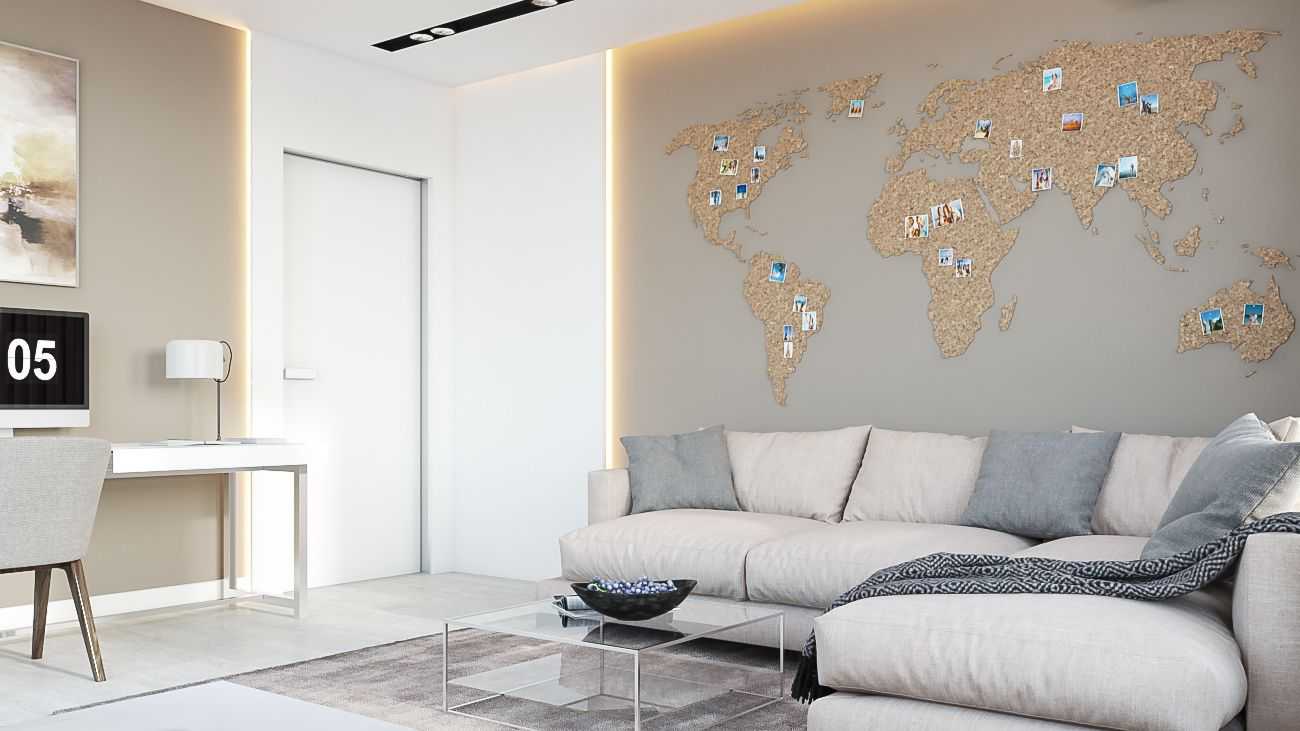 02.
About style
Interior design in Scandinavian style
The Scandinavian style personifies restraint, naturalness and a certain severity, and its inherent originality is due to the natural and ethnic characteristics of the northern countries. There are two ramifications in this design direction: the first attracts people who want to practically emphasize their well-being. The second personifies softness, simplicity and functionality, does not provide for antique furniture and complex shapes. The Scandinavian interior is attractive because, with its inherent laconicism and conservatism, it is in dynamic development, acquiring the actual features of our time.
Preference is given to natural and environmentally friendly materials. Wood, stone, gypsum plaster, ceramics, glass, different types of metals are harmoniously combined into a single feeling of the natural environment. Wood is used most extensively: window frames, doors, floors, furniture and decor are made of light species, in priority - pine, spruce, ash, beech, birch.
The Scandinavian style does not allow items that do not carry a functional purpose, the main principle is maximum space and convenience. The eclectic style expressively mixes vintage furniture, accessories, modern design objects, minimalism and things that seem to be found in grandma's chests. A variety of wardrobes, shelves, cabinets and shelves keep the house tidy, avoiding clutter that is contrary to the spirit of the Scandi style, modular systems are popular.
The color palette of the style has a wide range, the basis is all kinds of light shades, white. This is explained by the geographical specifics, the desire to compensate for the lack of sunlight. But over many years of development of the style, more and more often the snow-white color gives way to warmer and more comfortable shades: ivory, milky white, gray-blue, creamy and mint. In the form of expressive accents, dark colors are used: graphite, blue, sometimes black, burgundy and others. Blue-green, turquoise, dull green, emerald, mustard, salmon, light woody, brick orange and ocher are used to match the shades of the Nordic environment.
Many Scandinavian design techniques are aimed at creating a space filled with light, air and lightness: high ceilings, free planning, smooth transition between rooms, mirrors, light shades of walls and floors, doors and window frames in a uniform color, a special artificial lighting system. Panoramic windows provide maximum solarization of the premises, they are not cluttered or forced with furniture. Hidden niches, closed cabinets and shelves are installed in the walls, the space is mastered not only in breadth, but also upward.
The Scandinavian interior is replete with a variety of decor options and accessories. Hanging figurines, clothes holders, carpets, posters, paintings, candles, porcelain, compositions from photo frames, pillows, fresh flowers in pots - the possibility of self-expression through the decor is diverse, but within the same sense of order, convenience and functionality. The design will organically complement the fireplace, warm soft carpets, linen runners and animal skins on the floor. For decorative drapery, leather, fur, cotton, linen, wool and suede are used. Interior panels and upholstery of sofas and armchairs with fabrics with variegated motifs, country-style photomurals or a brick wall will revive the interior. Scandinavian design is strong and attractive by the harmonious combination of canons, the idea of ​​a functional cozy home and eclecticism. The style is appropriate both for an apartment and for a country house, for individualists and for married couples, for connoisseurs of the warmth of a home environment and for pedantic rationals. It is universal, accessible and made by man for man.
03.
Service packages
We know how to make an idea a reality
Package #01
Design project 40$ / м²
Project design service includes:
Measurement plan
Dismantling and installation plan of walls and partitions
План після перепланування приміщень з розмірами
Furniture arrangement drawings
Floor coverings and materials scheme
Ceiling plan
Scheme of sections of the ceiling (complex structures)
Lighting plan
Circuit breakers
Outlet plan with location
Plumbing layout plan
Sweeps of the walls of each room, indicating materials and areas
Lighting specification
Finishing materials specification
Furniture specification
Interior visualization in 3Dmax program
Package #02
Copyright support 40 $ / m²
Architectural supervision includes personal support of the designer during the entire renovation process from start to finish, including responsibilities:
Visit the facility to monitor the progress and quality of work performed in accordance with the design project
Take part in the selection of contractors
Provide familiarization with the design and working documentation of the customer and the team for construction and repair work
Advise contractors on the project during construction and finishing works
If necessary, make corrections, clarifications and additions to the working drawings (after dismantling old walls, interior elements and installing new walls, partitions, structures, leveling and installation of floors, walls and ceilings, purchase of furniture and plumbing)
Advise the customer and participate in the selection of all the necessary materials, furniture, equipment, plumbing, lamps, textiles, decor, etc.