01.

Service
Interior Design in a Modern Style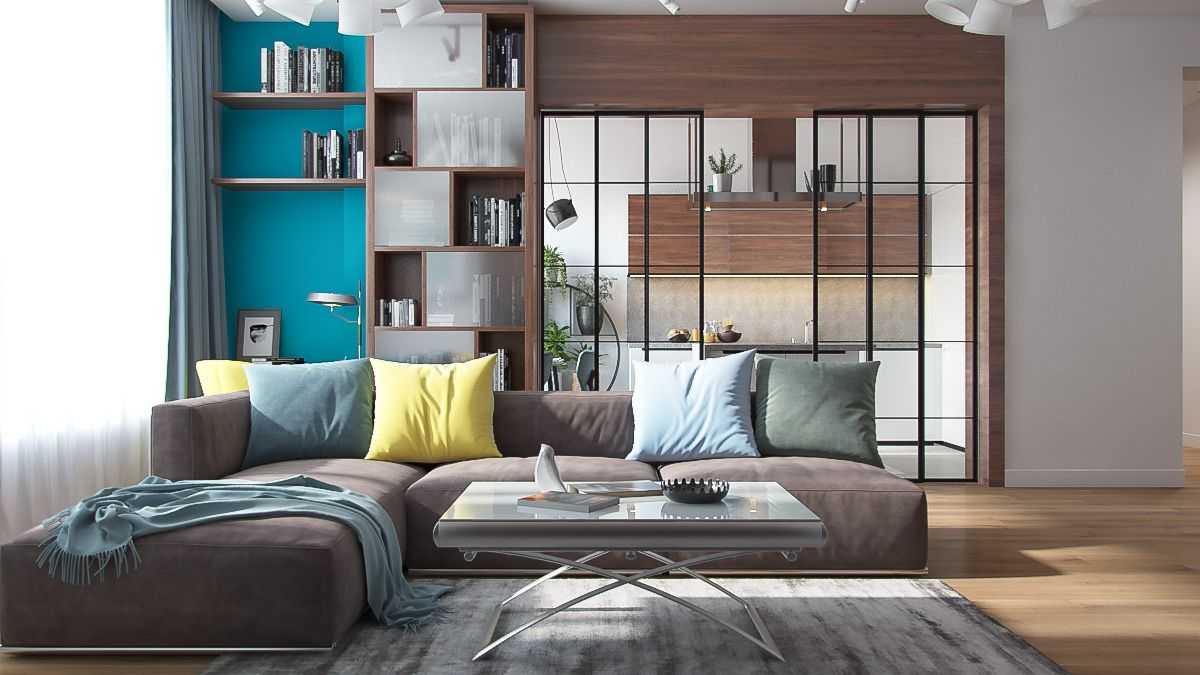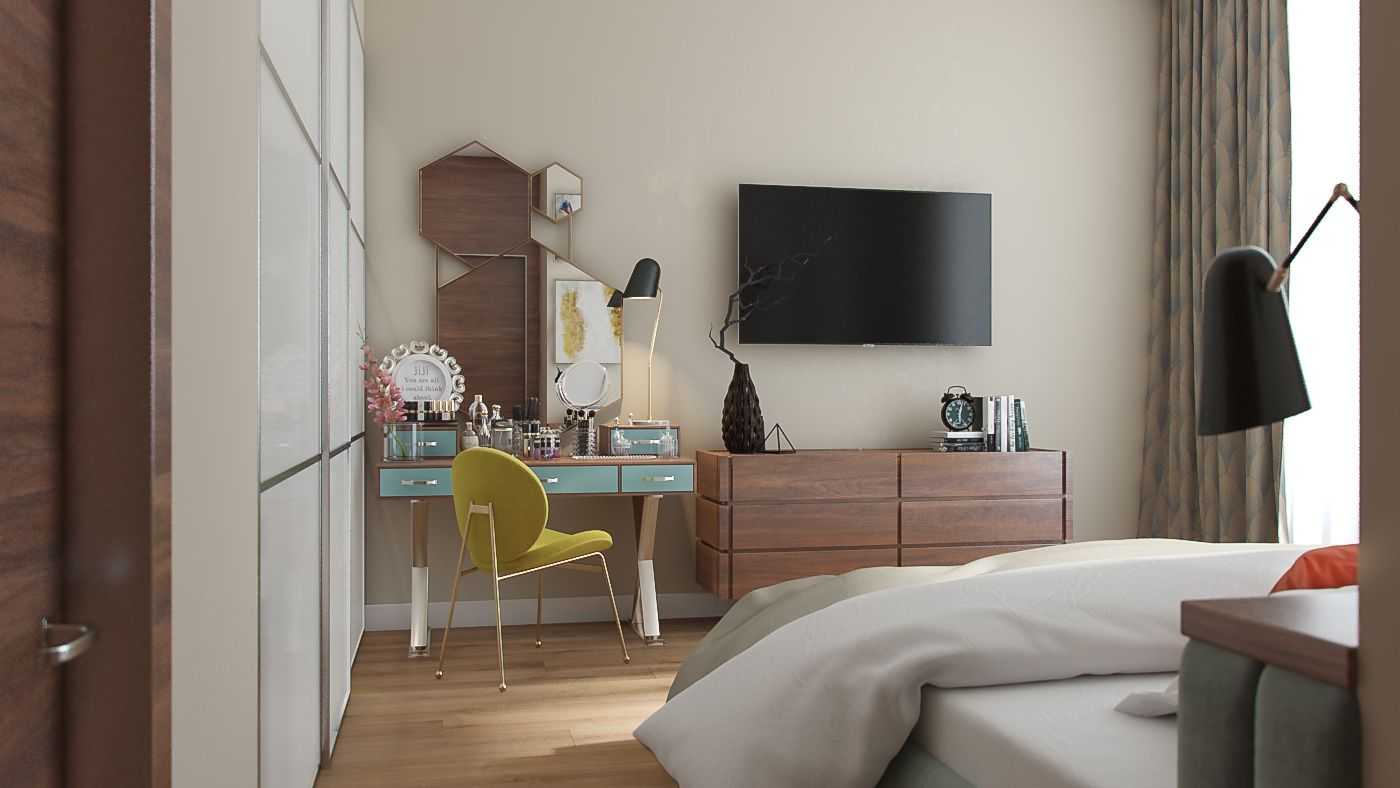 02.
About style
Interior Design in a Modern Style
Contemporary style is a popular style in interior design that is emerging "here and now". It acts as the complete opposite of the traditional style, it is characterized by clear lines and strict forms, a reduced amount of decor. And although this is at odds with the usual notions of comfort, a modern interior can be as cozy as a classic one. An apartment or house in a modern style will be simple and functional. The absence of strict forms and unnecessary designs will allow them to be such. After all, a modern style is created based on the needs of society at a given moment in time. All this allows him to be not only relevant, but also change.
As this style develops here and now, the use of material combinations is popular. For example, wood, glass and metal are widespread and coexist. High quality plastic can also be used. Chrome elements are often used. Coatings are often combined, their main feature is environmental friendliness. Much attention is paid to texture.
The pieces of furniture with clear shapes and symmetrical shapes are used. This can be, for example, transformers: wardrobes, sofa beds. Most often they are custom made. The upholstery should be simple and monochromatic, which will once again emphasize the modernity of the interior. Sliding wardrobes can be combined with a bench, open shelves and hangers. Moreover, despite the fact that the general vector is rational, original finds are also allowed. For example, tables, mirrors, poufs of unusual shapes.
The main palette is made up of neutral shades, including: beige, white, gray, black. These may not be direct colors, but complex shades, the color of which is achieved by mixing shades. Also, an important place is given to monochrome - contrast is important. For example, if the walls are painted white, then the furniture is selected dark. Natural shades are preferred in the finishing. It can be: coffee, nut, milk, cognac. White is especially popular, which allows you to visually expand the space. Do not be afraid that everything will become faceless - bright color spots will solve this situation.
The main focus of the layout is on open spaces that are not overloaded with unnecessary details. Predominantly strict lines can be diluted by adding some softer and smoother outlines. For example, using simple geometric shapes. The idea of open space is very important - large rooms with a minimum of partitions. Thus, one room can carry several functions at once. A great example is the kitchen-dining room.
The decorative elements are also subject to the general style. Objects with a clear geometric shape, such as posters, are well suited for decoration. In addition, unframed paintings, living plants or sculptures with a streamlined silhouette are often used. Window openings often remain open, but if curtains are used, they should be monochromatic, without prints and floral motifs. Special attention is paid to textures and color combinations. For example, multi-colored collections of knickknacks will not fit well in such an interior. Some styles have been forming over the centuries, complementing each other favorably. The main idea of ​​the modern style is its changeability. But despite this, he still has strict patterns that allow you to look at the concept of comfort from a different point of view. Renovation in this style is an excellent solution for those who do not like excessive splendor of forms and appreciate functional simplicity.
03.
Service packages
We know how to make an idea a reality
Package #01
Design project 40$ / м²
Project design service includes:
Measurement plan
Dismantling and installation plan of walls and partitions
План після перепланування приміщень з розмірами
Furniture arrangement drawings
Floor coverings and materials scheme
Ceiling plan
Scheme of sections of the ceiling (complex structures)
Lighting plan
Circuit breakers
Outlet plan with location
Plumbing layout plan
Sweeps of the walls of each room, indicating materials and areas
Lighting specification
Finishing materials specification
Furniture specification
Interior visualization in 3Dmax program
Package #02
Copyright support 40 $ / m²
Architectural supervision includes personal support of the designer during the entire renovation process from start to finish, including responsibilities:
Visit the facility to monitor the progress and quality of work performed in accordance with the design project
Take part in the selection of contractors
Provide familiarization with the design and working documentation of the customer and the team for construction and repair work
Advise contractors on the project during construction and finishing works
If necessary, make corrections, clarifications and additions to the working drawings (after dismantling old walls, interior elements and installing new walls, partitions, structures, leveling and installation of floors, walls and ceilings, purchase of furniture and plumbing)
Advise the customer and participate in the selection of all the necessary materials, furniture, equipment, plumbing, lamps, textiles, decor, etc.