01.

Service
Office interior design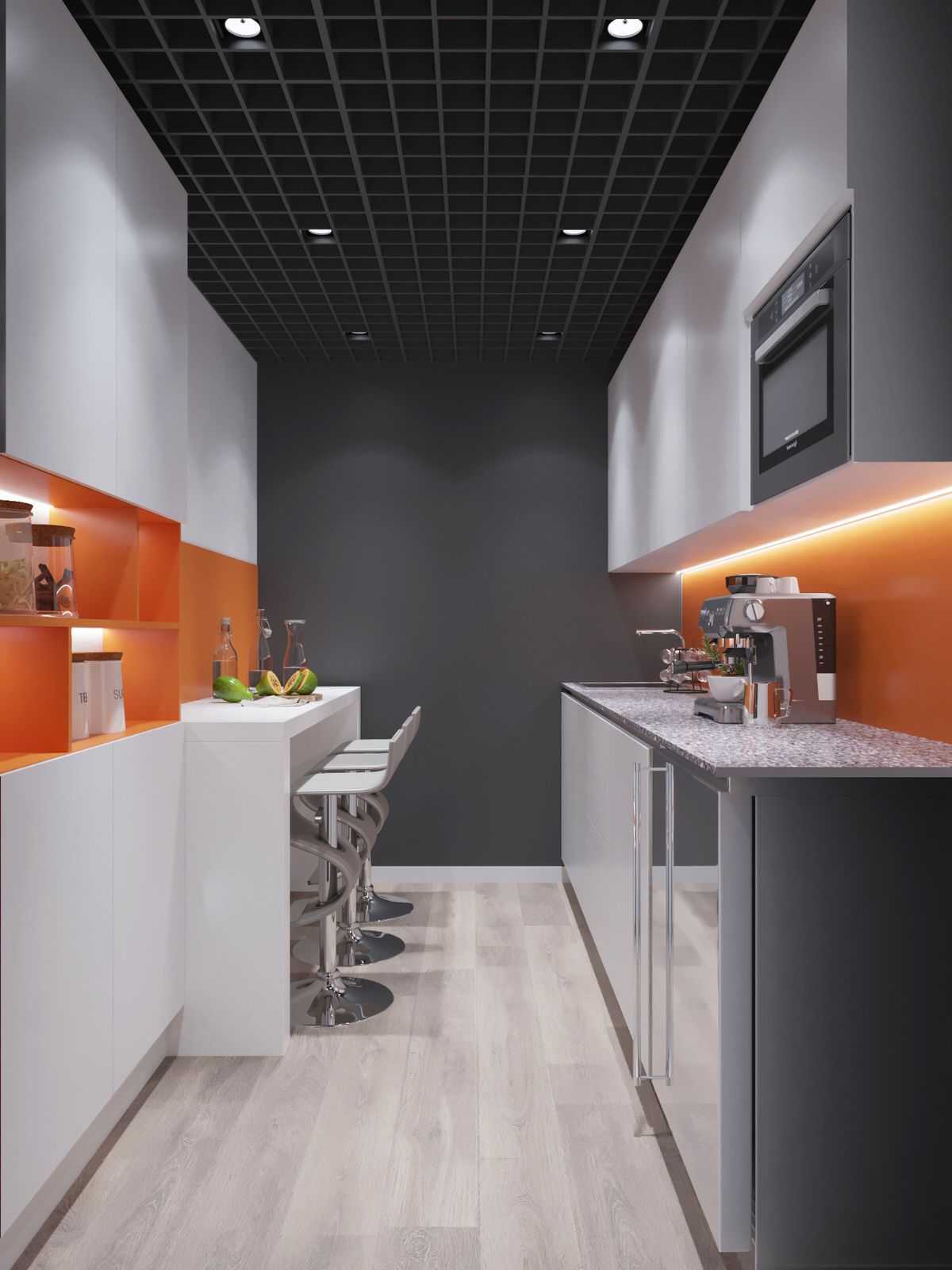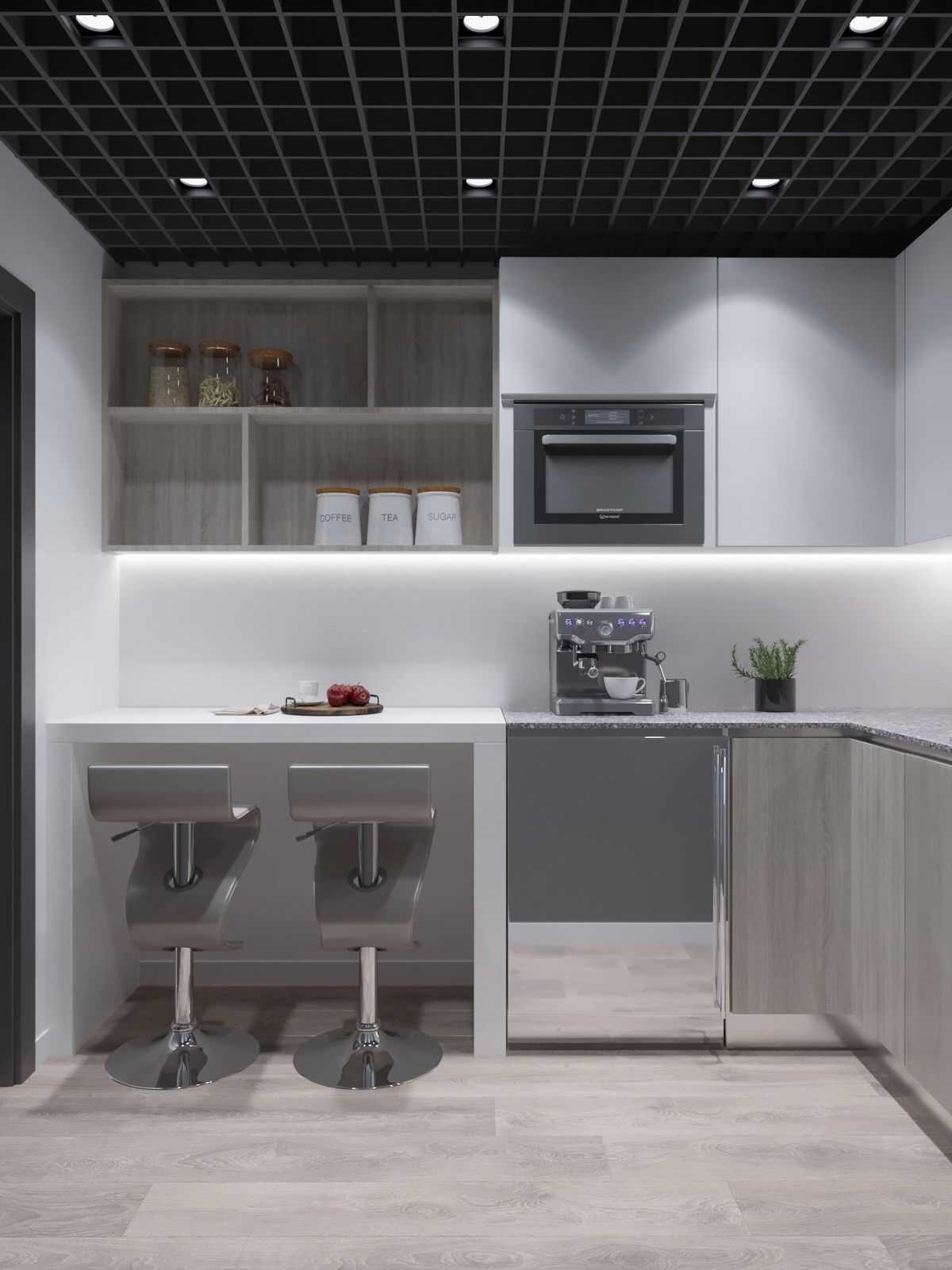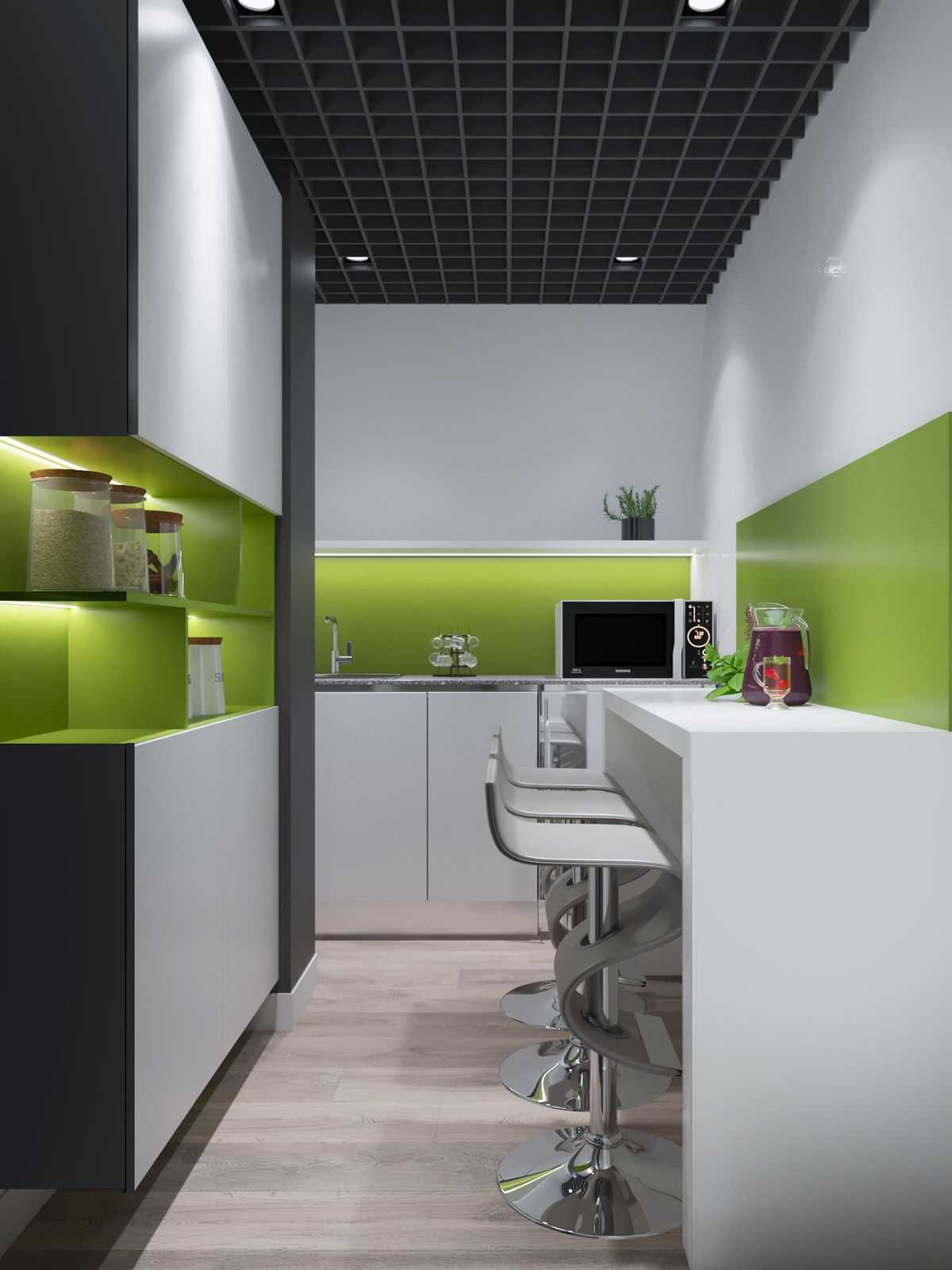 02.
About style
Office interior design
Scientists have long proven that the environment in which a person is at work most of the day directly affects his mood and performance. That is why office design is so important - it is important not only the correct selection of furniture and lighting, which are directly related to the working conditions, but also, for example, the color of the walls. Therefore, when choosing a design for your office, you should take into account some of the features, which we will tell you about.
Correct location of workplaces.
Of course, all this is discussed at the design stage, depending on the number of employees and the characteristics of the company. But all the same, it should be taken into account that workplaces should be located so as not to interfere with anyone - there should be enough space from table to table, none of the employees should sit with their backs to the door. All this is a guarantee that in such an environment it will be not only pleasant, but also comfortable and productive to work. **Focus on lighting** Regardless of various factors, good lighting is the key to success for office design. Usually, for this purpose, in addition to good natural light, artificial light is also used. The main rule is to place the lights in the correct order. For example, each of the desktops should be well lit. If there is a clear lack of light in your room, give up massive partitions, replacing them with transparent, translucent shelving. This will ensure the division of the space into zones, but will not affect the lighting, since the shelving is a rather functional item. **Mandatory seating area** Any office should have an area where you can get distracted from work. It can be an equipped small kitchen or just a room where you can relax. Do not forget that its presence directly affects the productivity of subordinates. In addition, the presence of such a zone also has a certain psychological effect - it can be separated from the main office space by highlighting it with the help of color schemes. It will help you relax because scientists have shown that our brains respond well to bright colors. **Maximum noise reduction** If you have a large office with a huge number of employees, it will be quite difficult to avoid noise. In order to keep the noise level to a minimum in the field, it is better to equip them with partitions, according to the so-called "American system". This means that all employees will be in the same space, but at the same time, everyone's workplace will be separate. **Pay attention to the color scheme** Most offices choose calm, classic colors (white, beige, brown, gray) in their design. This is due to the fact that most people perceive such colors calmly, this adjusts them to a working mood. But when choosing a color scheme for an office, it is worth considering several factors, including: the area of ​​the office space, the amount of natural light, and also how the office is oriented according to the cardinal points. All of these factors directly affect the choice of color for walls and other surfaces in an office space.
There are several more important rules that must be taken into account in the design of a commercial space: 1. Remember that office design can be stylish and bold - because office space offers more solutions than, say, living space. But in this case, it is better to observe a certain measure, because people will spend a sufficient amount of time indoors. 2. Office design is very closely related to the values ​​and mission of the company. Therefore, you should not mindlessly combine elements. Come up with some feature that will appeal to your visitors and grab their attention. At the same time, its idea should not run counter to the industry in which the company operates. 3. An important point is the choice of office furniture. It should not only be comfortable, so that it would be pleasant to spend a lot of time behind it, but also fit into the overall design idea. Its importance should not be underestimated, as the comfort of the furniture is directly related to the work. Agree, there is nothing more uncomfortable than sitting on an uncomfortable chair for a long time or using a small table for work. When choosing furniture for an office, one should proceed from the tasks set by the company, and in particular, each individual employee.
03.
Service packages
We know how to make idea into reality
Package #01
Design project 40$ / м²
Project design service includes:
Measurement plan
Dismantling and installation plan of walls and partitions
План після перепланування приміщень з розмірами
Furniture arrangement drawings
Floor coverings and materials scheme
Ceiling plan
Scheme of sections of the ceiling (complex structures)
Lighting plan
Circuit breakers
Outlet plan with location
Plumbing layout plan
Sweeps of the walls of each room, indicating materials and areas
Lighting specification
Finishing materials specification
Furniture specification
Interior visualization in 3Dmax program
Package #02
Copyright support 40 $ / m²
Architectural supervision includes personal support of the designer during the entire renovation process from start to finish, including responsibilities:
Visit the facility to monitor the progress and quality of work performed in accordance with the design project
Take part in the selection of contractors
Provide familiarization with the design and working documentation of the customer and the team for construction and repair work
Advise contractors on the project during construction and finishing works
If necessary, make corrections, clarifications and additions to the working drawings (after dismantling old walls, interior elements and installing new walls, partitions, structures, leveling and installation of floors, walls and ceilings, purchase of furniture and plumbing)
Advise the customer and participate in the selection of all the necessary materials, furniture, equipment, plumbing, lamps, textiles, decor, etc.