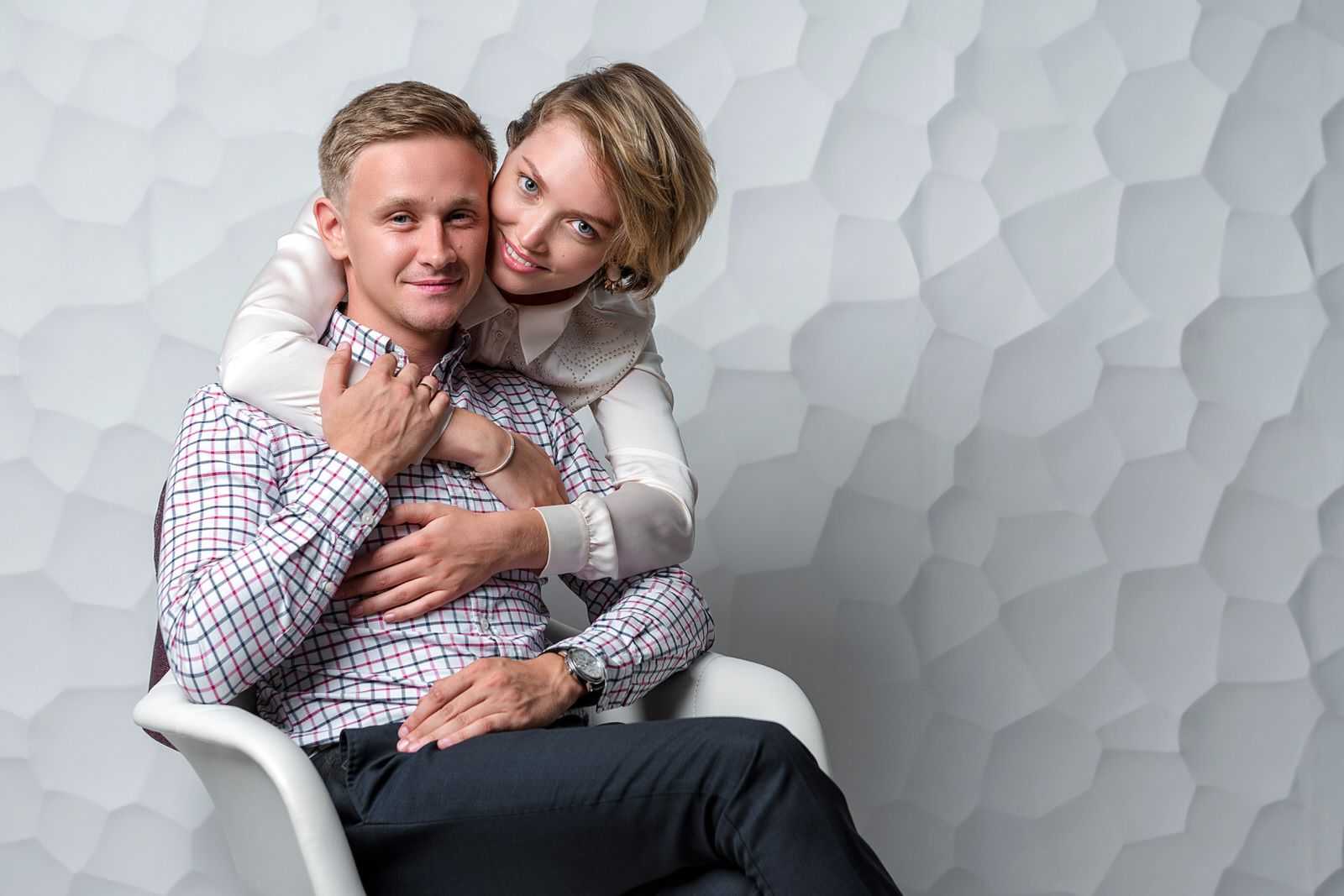 Experience in professional activity and joint goals led the spouses Anna and Evgeny Razumov to create a design studio, where today there is already a large staff of specialists.
From a great desire to your own design studio: how AR Design was created
Anya has been working in the field of design for over 10 years. Initially, it was a large company, where projects of any complexity, style and scale were implemented. There was practically no time and opportunity to engage in their own designs and sketches then, but there was a great desire to change life in a cardinal way. Her husband, Evgeny Razumov, played a huge role in these changes. Zhenya took the implementation of the idea into his own hands, created a business page on Facebook, where he published Ani's visualizations and design solutions. Having his own business and several projects with full involvement, he was engaged in filling with content, communicating with contractors and partners, native advertising and searching for potential customers. Anya is the head, Zhenya is the hands. Therefore, their union is harmonious and productive.
"If you really want to come to success, first you need to polish your professionalism, establish corporate communication and assemble a reliable team. Of course, the financial component is a key point in achieving professional goals, but it is important to be a real specialist ", - Evgeny Razumov.
Sport, mode and a reliable team are the source of moving on and conquering new heights
But, as any working person knows, inspiration alone is not enough. In any work there are difficulties and stresses, any person has moments of powerlessness and loss of mood. You need to be able to motivate yourself, find sources of daily energy charge. What Anya and Zhenya have in common is sport and results.
"Exercise and proper nutrition help you stay in good shape every day and do everything. When I am in the mode that I set myself, the brain always works at 100% ", - Anna.
The result of the work also motivates. Each of us needs a return and response from work. It is important for the AR Design team to see the burning eyes of employees and satisfied customers. When projects from the moment of the first meeting to complete delivery are carried out in mutual understanding, a positive attitude and productivity, then the motivation to grow even higher appears by itself.